EFH Global Website
Energy for Humanity - Nov 2016
Branding, website, microsite, documents and infographics for a start up NGO who champion the use of nuclear technology, along with renewable energy to combat air pollution and global warming.
Website
---
Logo Animation
---
Branding
Designed around power and light. Cursor element suggests waiting for something to happen, a prompt or call to action. The CMYK colour palette, represents the primary elements of colour in print, while also being high energy and optimistic.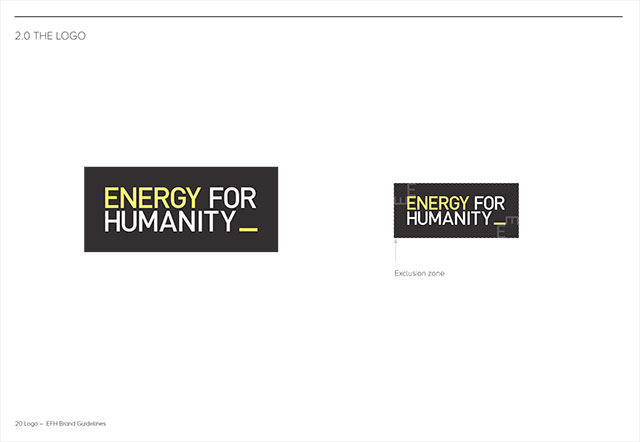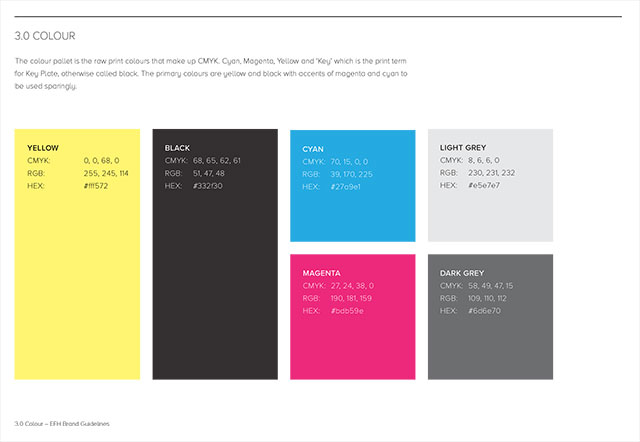 ---
Micro Scroll Site
The microsite was designed to highlight how the developed world takes energy use for granted. In comparison of the benefits to developing countries, which are life changing. In making safer communities, educating, saving and improving lives. It highlights the planets increasing demand and the damaging impact fossil fuels play. And how nuclear energy should be seen as a vital clean energy option in tackling climate change.
---
Briefings
Briefings written by leaders in the field.
---
Fact Sheet
The EFH nuclear fact sheet handout, for the COP 21 event in Paris December 2015.
---
Infographics
Highlighting the space required to generate the same amount of clean energy.